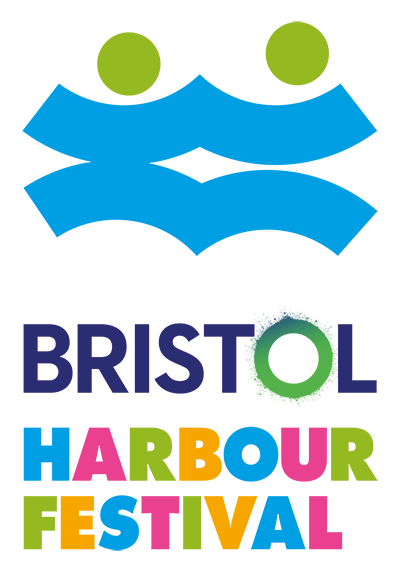 Exhibitor Application Form
19th - 21st July, 2019
Application Deadline: 29th June, 2019
---
Complete all sections listed below.


If you come across any problems submitting this form, try seeing if your issue hasn't already been addressed in our Frequently Asked Questions, HERE.


Otherwise, contact the EventHalo support team on 01225 466 966 or email support@eventhalo.com


For questions about the event, contact the Festival Team on 01179 276 614 or email trading@rem-events.com


PLEASE NOTE:

By filling out this form you are confirming that you wish to take a stand at our event and if your application is successful, Richmond Event Management will send an invoice for the remaining balance of your stand to confirm your attendance. If you wish to enquire about taking a stand at this event please contact trading@rem-events.com


IMPORTANT INFORMATION

(please read carefully before submitting your application):





If you would like to apply as a Market Trader at the Queen Square Market or Merchants Quay, please fill in THIS FORM instead



Unless otherwise specified, all prices shown on the form are Ex. VAT



If you already have an EventHalo account, select the SIGN IN HERE button below to retrieve your details.
---
--------------------------------------

Application Submitted!

Thank you for submitting your application to trade at the Harbour Festival 2019.

You will shortly receive an email in your inbox confirming your application.

If you do not have an EventHalo account, you will also receive another email asking you to verify your email address.

If you can't find these emails, check your Junk mail folder.

For questions about the event, contact the Festival Team on 01179 276 614 or email trading@rem-events.com

For any technical support questions, contact the EventHalo team on 01225 466 966 or email support@eventhalo.com (office hours 09:00 - 17:00)


To access your EventHalo account now and review your application in full, select the link below:
You need to confirm your email address before accessing your account, you have been sent an email with a link for this.
If you cannot find the email, check your junk/spam folder or search for mail from