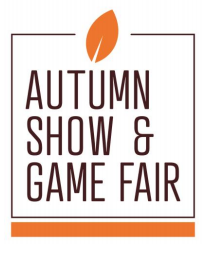 {{model.event.name}}
{{model.event.start_time | moment : 'Do'}} - {{model.event.end_time | moment : 'Do MMMM YYYY'}}
---
Trade Stand Application Form
This form is pay on application only.
To submit an application and pay later please select the below link:
https://app.eventhalo.com/anp/autumnshow2021/trade_stands/apply_and_pay_later
Important Dates
31st July 2021– Deadline for applications from existing exhibitors, who wish to retain 2019 site.
Early August 2021 - Sites will be offered to existing exhibitors, requesting a change of site location.
Late August 2021- Sites will start to be offered to new exhibitors, in date of receipt order.
3 - 4 weeks pre-show – Exhibitor packs issued.
For enquiries about the show see below:
CONTACT

DEPARTMENT

CONTACT DETAILS

Corrie Ince
Existing Exhibitors

E:corrie@seas.org.uk

T: 01444 892700 ext 206
Complete all sections listed
below.
If you experience any technical issues completing this form email support@eventhalo.com

--------------------------------------

Application Submitted!

Thank you for submitting your application.

For any technical support questions, contact the EventHalo team on 01225 466 966 or email support@eventhalo.com (office hours 09:00 - 17:00)

To access your EventHalo account now and review your application in full, select the link below:
You need to confirm your email address before accessing your account, you have been sent an email with a link for this.
If you cannot find the email, check your junk/spam folder or search for mail from