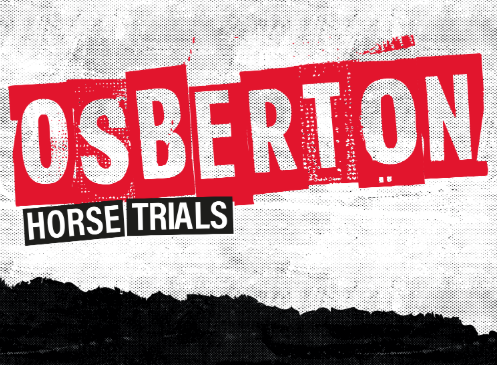 Osberton
Horse Trials
9th - 11th October, 2020
---
Trade Stand Application Form


Application Deadline: 4th September, 2020
(A LATE BOOKING SURCHARGE APPLIES AFTER 4th September)
Complete all sections listed
below.
If you experience any issues completing this form, contact the Apply and Pay support team on 01225 466 966 or email support@applyandpay.com


Unless otherwise specified, all prices shown on the form are Ex. VAT


IMPORTANT:

If you already have an Apply and Pay account, select the SIGN IN HERE button below to retrieve your details.